Ok hang on even i've confused myself at this point
Dublin
Came on stage to "boys are back"
Opened with spirit
brown eyed girl snippet into diamond
Belfast
Came on to left of the dial
Opened with spirit
Boys are back snippet into diamond
And on the subject of memorable live happenings, Hammersmith, Here's looking. During the "even if that's a lie bit Brians face is priceless. but don't take my word for it.
[img]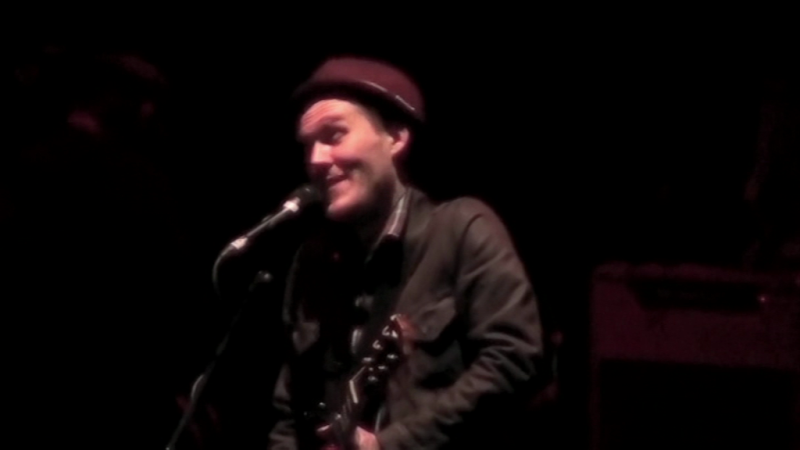 [/img]
Doesn't really do the smile he had justice but still you get the idea.